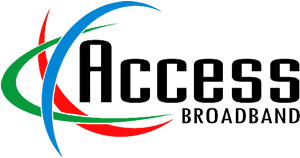 Fixed Wireless Broadband
Proudly serving the Iron Range!
Welcome to Access Broadband! Northeastern Minnesota's home for high-speed, wireless broadband Internet access.
Something for Everyone
Using fixed wireless technology, we deliver the Internet at speeds previously unattainable through traditional methods. Our staff is dedicated to bringing you an enjoyable online experience. Whether you're a business or a home user (or both!) we've got you covered. We invite you to explore the many opportunities available to you.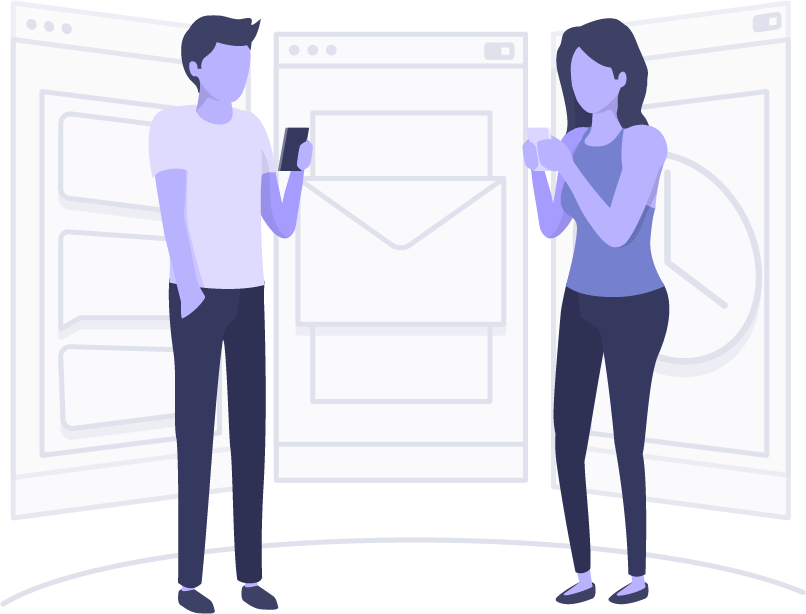 FRAUDULENT EMAILS
PLEASE BE AWARE OF FRAUDULENT EMAILS ASKING FOR YOUR USERNAME AND PASSWORD!!
Access Broadband support will never ask you for your passwords via email. We do not need your account information and will not be terminating any accounts.
DO NOT GIVE OUT YOUR INFORMATION!! Never reply or respond to those emails.
If you do, please CALL 218-741-4650 AS SOON AS POSSIBLE so that we may reset your password.
When in doubt please forward us the email prior to filling out request.